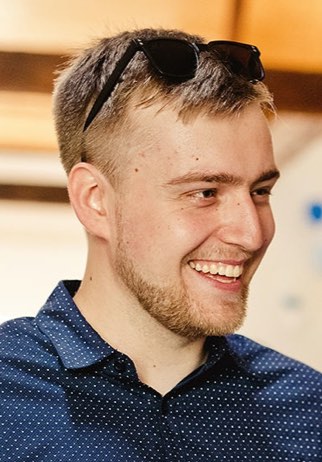 Bio
I am PhD student of Computer Science at Palacký University. My specialization is Cognitive psychology in context of Data science and Formal Concept Analysis. I also love Python programming and design of any kind.
---
Publications
Typicality: A formal concept analysis account.
Belohlavek, R., Mikula, T.
International Journal of Approximate Reasoning, 2021 PDF 10.1016/j.ijar.2021.12.001
Conference papers
Typicality in Conceptual Atructures Within the Framework of Formal Concept Analysis.
Belohlavek, R., Mikula, T.
CLA 2020PDF
Datasets
Zoo Typicality
Dataset of human typicality ratings for animal exemplars from Zoo data.
2021 GitHub
Contributions
IBM/LNN - Logical Neural Networks
A Neural = Symbolic framework for sound and complete weighted real-value logic.
2022 – N/A GitHub
Projects
UPOL Search Engine
Master theses — Search engine for upol.cz domain.
Award winner of Dean of the Faculty of Science UP
2016 – 2018 GitHub
Education
PhD — Computer Science
Department of Computer Science, Palacký University Olomouc
2018 – N/A
MSc — Computer Science
Department of Computer Science, Palacký University Olomouc
2016 – 2018
BSc — Computer Science
Department of Computer Science, Palacký University Olomouc
2013 – 2016